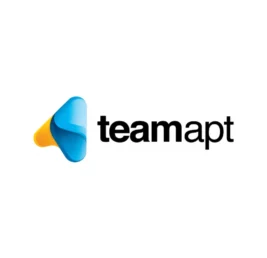 Job Detail
Job Description
Who we are
TeamApt is a financial technology company digitising Africa's real economy by building a financial ecosystem for businesses, providing them with all the payment, banking, credit and business management tools they need to succeed.
What we do
Engineering at TeamApt is an inspired, customer-focused community, dedicated to crafting solutions that redefine our industry. Our infrastructure runs on some of the cool tools that excite infrastructure engineers – kubernetes, docker etc.
We also make business decisions based on the large stream of data we receive daily, so we work daily with big data, perform data analytics and build models to make sense of the noise and give our customers the best experience.
If this excites you, it excites us too and we would love to have you. (We will  consider all nationalities in preferred geographical locations, ready to work from (GMT -2 to GMT +2) Time Zones)
Other jobs you may like