Nigerian tech startups make up almost half of this year's Migration Entrepreneurship Prize winners, which included startups from Ethiopia, Tunisia, Ghana, and Egypt.
Migrants-Focused Startups
The Migration Entrepreneurship Prize, presented by a Swiss-based private company, Seedstars, in partnership with the Peace and Human Rights Division of the Swiss Federal Department of Foreign Affairs (FDFA), is awarded this year to nine Nigerian startups, five Tunisian startups, two Ghanian startups, two Egyptian startups, an Ethiopian startup, and a Lebanese startup.
This year's prize is a program focused on identifying and giving technical support to socially-driven businesses that seek to enhance the socio-economic rights and inclusion of migrants in the Middle East and Africa, simultaneously reducing their vulnerability.
The present winners are from the second cohort of the Prize. The first cohort, which had three winning Nigerian startups, focused on solutions ranging from financial services, education, food, health, and consumer goods.
The Migration Entrepreneurship Prize 2022 ran from April 1 2022 to May 31 2022 and focused on supporting startups that reduce the pressure for irregular, dangerous migration routes by harnessing the positive benefits of migration while reducing migrants' vulnerability by improving their livelihoods and strengthening their socio-economic rights.
Some Winning Tech Startups
Egypt's Neqabty is an interactive platform that aims to provide union services in an automated manner supported by various means of electronic payment to facilitate access to services and follow up on their payments with less time and effort.
Nigeria's xTID provides a platform that automates the request, obtainment, and authentication process of a digital background check document in Nigeria, popularly known as the Nigerian Police Character Report (PCR).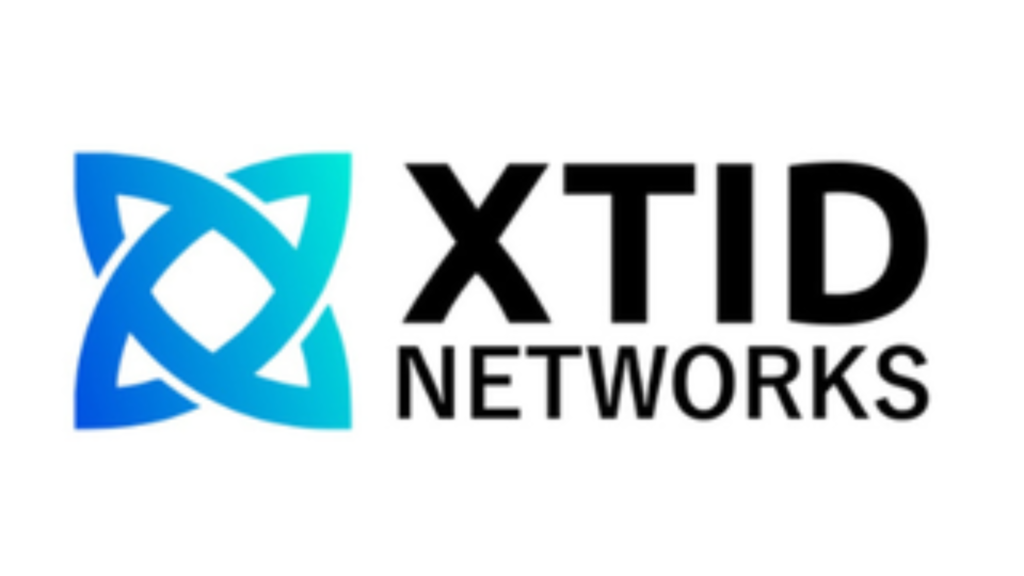 Lebanon's Concat links clients looking for first-class web solutions with its team of expert developers from marginalized communities in the Middle East.
Ghana's H28 provides a platform where one can start saving towards a down payment goal, access quick loans, and get a personalized home finance coach.
Ethiopia Chapa provides the safest, quickest, and most modern approach to making and receiving payments to and from anywhere in the world.
Nigeria's Edusko is a Nigerian tech startup and education marketplace where schools, parents, and students meet.
Tunisia's Robocare 'Tech-Care' of lands, uses technology for sustainable agriculture, provides precision agriculture services to monitor crops, and prevents crop diseases to improve land efficiency and decrease pesticide needs.
The winning startups address and seek to combat the causes of irregular migration and aim to strengthen the socio-economic rights of migrants as their countries of origin show strong migration movements. According to Migrants & Refugees, the UNDESA estimates the number of Nigerian international emigrants to be 1,256,114 in 2015, increasing to 1,438,331 in the year 2019.
Following the economic and social state of the world, migration is becoming a basic human need as people search for greener pastures. Some of the imminent risks associated with the movement of humans might be mitigated by employing some of these winning tech-founded solutions, which include a good number of African startups.