If you are getting into a tech career, a laptop is a must-have. Choosing the right laptop can be a daunting task, as there are several important factors to consider. Here are some important factors that address how to choose the right laptop for you.
11 factors to help you choose the right laptop
Below are 11 important factors to consider when getting a laptop:
Purpose
The first step is to determine what you need the laptop for. Are you using it for work, school, gaming, or entertainment? Different laptops are optimized for different purposes. Knowing your purpose will help you narrow down your options and select a laptop that meets your needs
Operating System
The next step is to decide what operating system you want. The two most popular operating systems are Windows and macOS. Consider which one you are more comfortable with and which one better suits your needs.
Processor
Next, consider the processor you need. The processor is the brain of your laptop, so it's important to choose a good one as it determines its performance. Look for the latest generation of Intel or AMD processors, and consider a quad-core processor if you're going to be doing intensive tasks. If you'll be doing intensive tasks like video editing, you'll need a more powerful processor.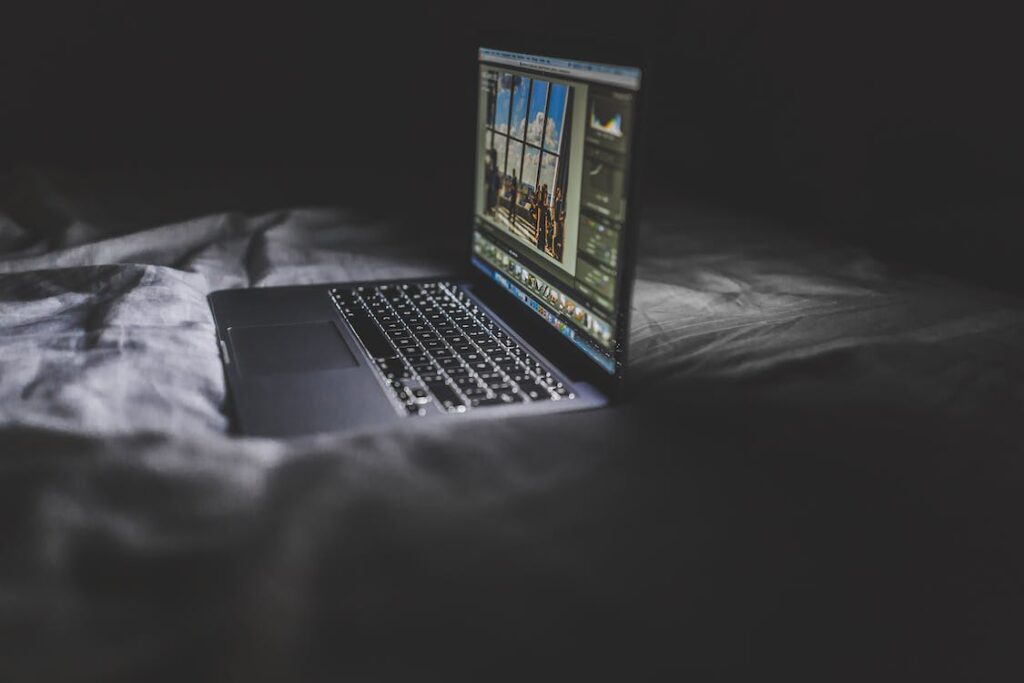 RAM
After knowing the processor you need, consider the random-access memory (RAM). RAM is the short-term memory that your computer uses to store data while it's running. As the memory of the laptop, it affects its speed. If you'll be running multiple applications simultaneously, you'll need more RAM; the more RAM you have, the faster your laptop will be able to perform tasks. Look for at least 8 GB of RAM, and consider 16 GB or more if you'll be doing intensive work with the laptop.
Storage
Next, address your storage needs. Consider the storage capacity of the laptop. You'll want enough storage to store all your files, documents, and media. While your needs will determine which storage drive will work best for you, consider a solid-state drive (SSD) for faster boot and load times. Hard disk drives (HDDs) are cheaper, and you can get more storage space. SSDs, on the other hand, are much faster, lighter, more durable, and consume less energy. If you'll be storing a lot of data like music, photos, or videos, you'll need a larger storage capacity.
Display
The display is the next important factor to consider. The size and resolution of your laptop's display can affect your viewing experience. If you'll be doing a lot of design work, you may need a laptop with a higher-resolution screen. If you'll be using the laptop for gaming or entertainment, you may want a larger screen. Look for a display with at least 1920 x 1080 resolution and consider an in-plane switching (IPS) panel for better colour accuracy and wider viewing angles.
Graphics
Depending on your usage, the graphics are important. If you're going to be gaming or doing graphics-intensive work, you'll want a laptop with a dedicated graphics card. Consider it too.
Battery life
This is an important factor to consider. If you need to use your laptop for extended periods without a power source, or if you plan to use the laptop on the go, battery life is an important factor. Consider a laptop with a longer battery life to avoid having to charge it frequently.
Portability
If you plan on taking your laptop with you often, consider a lightweight, thin laptop that is easy to carry around. If you work remotely or are a freelancer who might need to move your laptop a lot, your choice might be different from that of a person who leaves their laptop at the office or at home.
Brand and customer support
Consider the brand's reputation and customer support options like warranties, technical support, and repair services. Life happens and you need to get help when you need it
Price
Finally, consider your budget. Laptops vary in price, and you'll need to find one that meets your needs and offers the features you need at a price you can afford.
Conclusion
The above factors are not exhaustive or all-encompassing, but they are a great start on the thrilling journey of choosing a laptop that is right for you.
Choosing and buying a laptop is a personal decision because laptops have a way of becoming a friend and ally to the user. Weighing your personal needs and expectations is a great way to know what fits. Things like aesthetics, though not mentioned, can be also important. The perception you at others to have of you also has a role to play when you have to choose the right laptop.